About Center
Center for Mental Health and Traumatherapy "Integration" was opened thanks to financial support from the European Union as a part of the project "Psychological Seeds of the World: Rehabilitation after Trauma and Civil Activism in Ukraine" implemented by the International Alert organization (UK) in partnership with GIP-Tbilisi and the Institute for Mental Health of the Ukrainian Catholic University from September 2016.
Center "Integration" provides psychotherapeutic support to children and adults who experienced traumatic events.
The Center's psychotherapists received education in cognitive behavioral therapy according to the accreditation standards of the European Association for Cognitive Behavioral Therapy and are experienced in helping those who lost their mental balance and ability to work and have difficulties integrating back into society upon return from the combat zone in the East of Ukraine.
The Center is different by the fact that we provide long-term psychotherapeutic support to people with severe disorders (for example, with symptoms of post-traumatic stress disorder and depression simultaneously), including those suffering from alcohol abuse.
OUR SPECIALISTS

Support free of charge for victims
of military conflict in Ukraine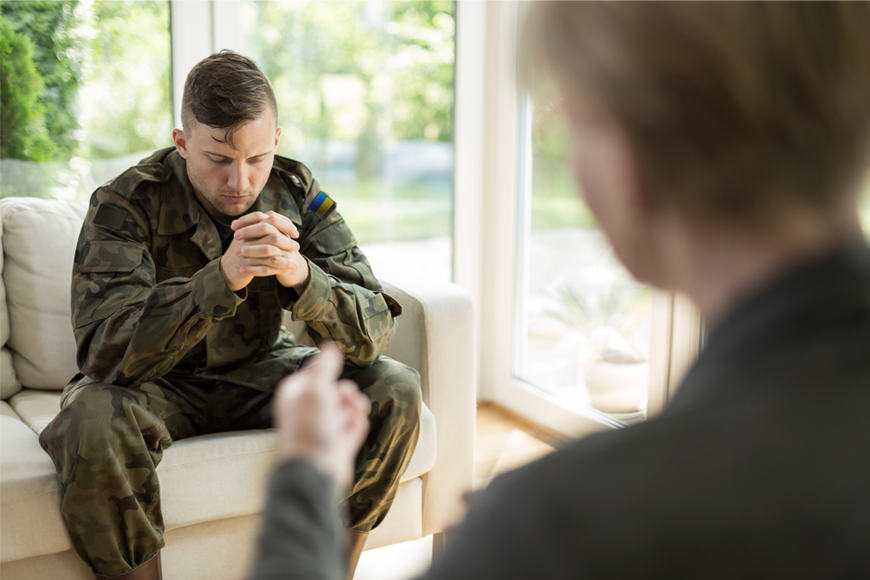 Demobilized people and their family members
Forced migrants/Internally displaced people

The Center provides support to
Integrate back into normal life upon demobilization
Recover from traumatic events and overcome the symptoms of post-traumatic disorder
Solve the problem of alcohol abuse and/or drug addiction
Help people to improve their self-regulation and coping mechanisms

Confidential diagnostics of your state
Individual consultations with a psychologist, psychotherapist, psychiatrist
Support groups
Informational events: lectures, seminars, focus groups, conferences

Support for children, adolescents, and their families
Individual consultations and therapy for children and adolescents
Consultations jointly with parents
Psychological diagnostics for children
Assistance while adapting to school
Developing skills to resolve complicated family situations